SNA Europe Industries Iberia S.A.
Manufacturer of Hand Tools and Saws
SNA Europe is one of the oldest continuous producers of hand tools in the world. Our unique 150 year history and partnership experience has defined the way we do business and our values help make SNA Europe the trusted, respected company it is today.
We design and manufacture tools and saws tailored to the most demanding professionals, focussing our design highly on innovation, performance and ergonomics. As innovators for over 150 years, we have introduced the most advanced tools in the world, and sell through distributors with whom we build long-term partnerships.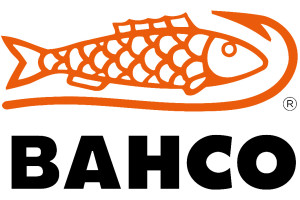 Website:
Visit SNA Europe Industries Iberia S.A.'s website