Southey Contracting
Provider of Specialty Multi-Craft Services.
Southey Contracting was established in 1939, initially to offer industrial painting and contracting services to the mines and heavy industry. The company has become the largest industrial painting, abrasive blast cleaning, thermal insulation and contracting services company catering for major industrial, process installations and mining operations. The Southey footprint has grown to include operations in 10 sub-Saharan countries and recently into Oman on the Arabian Peninsula.
Southey Contracting is the backbone around which the Group was built and after 75 years still yields exceptional growth in the industries in which it operates. Southey Contracting conducts is business from an international footprint, which includes permanent operations in Durban, Richards Bay, Gauteng, Secunda, Cape Town, Saldanha Bay, Namibia, Angola, Congo, DRC, Gabon, Ghana, Zambia, Tanzania, Mozambique, Mauritius and Oman.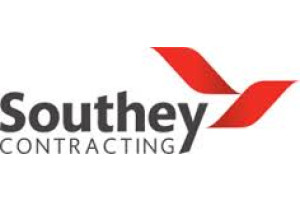 Website:
Visit Southey Contracting's website