STC
Technical Training and Professional Development.
STC  provide  technical training and professional development services for the oil and Gas industry.
We offer a portfolio of over 100 practical courses, training programs, and competency services that cover technical skills and asset teams needs.
Our curriculum includes introductory to advanced training in key disciplines including Geology, Drilling, Reservoir, Production, Facilities, Management, and Economics.
We also offer workflow training courses and programs using Simulator software tools.
Why STC?
Full suite of training courses in upstream oil and gas industry disciplines as well as surface facility and midstream training for operators and technicians.
Training on industry leading Simulator software tools
A teaching faculty of an independent instructors, all experts in their fields, with a wide variety of technical and regional experience
Recognized as the Oil & Gas Education/Training Provider of the Year, reinforcing STC as the industry's trusted partner for training and competency development Access to a global network of STC training centers, where we train our customers as well as our own staff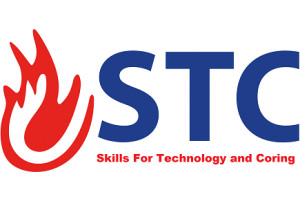 Website:
Visit STC's website