Step Change in Safety
Industry HSE Initiative (UK).
Step Change in Safety is the UK based partnership with the remit to make the UK the safest Oil and Gas Exploration and Production province in the world. Once achieved, we intend to maintain UK as the safest place to work.
We are charged with achieving this vision through cooperation, collaboration, sharing and adopting of best practices and learnings. Our website is a key resource in enabling that sharing and, in the spirit of co-operation, we invite all to to share and contribute regardless of industry or country. Anyone may access all parts of our site and read and download resources, but you will need to register to contribute news items or to take part in the discussion forums.
Visit our steering groups page to find out how Step Change is structured.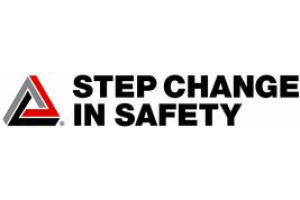 Website:
Visit Step Change in Safety's website