Stopdrop Tooling Ltd
Safe Tooling for Working at Height.
Stopdrop Tooling provides hand tools which have been designed to prevent dropping when "Working At Height". These tools are commonly called tools at height, tools aloft or tethered tools. The tooling is designed and modified to enable user freedom and maintain product functionality but continue to safely control the tool.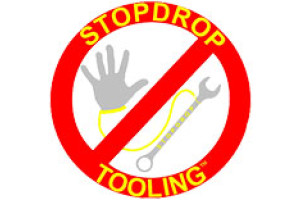 Website:
Visit Stopdrop Tooling Ltd's website