Technical Integrated Services (TIS)
Technical Integrated Services (TIS) established in 2021, 100% Omani company that focus to offer high-quality and perfect services to clients as the name denotes, using its professional expertise.
Company offers integrated inspection & Certification services, Hook-up & Pipeline construction & maintenance, Environmental Solutions and QHSE consultancy.
TIS's inspection division provides inspection and certification of lifting gears & Equipment, DROPS Surveys, NDT inspections (MT, PT, UT & Eddy Current Test) and Rig audits. With TIS's technical expertise our clients can ensure safety and reliability of their assets.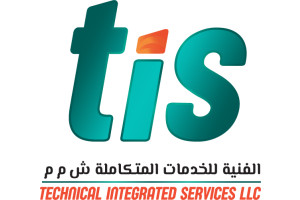 Website:
Visit Technical Integrated Services (TIS)'s website