Technical Royal Excellence Oil and Gas Services LLC
Inspection Services.
Technical Royal Excellence one of the fastest growing company in the Middle East region. We offer our many services to multiple sectors including Oil and Gas (Onshore & Offshore), Marine and Shipping, Construction, Power and Energy, Transport, Logistics and Storage. We offer many services including Third Party Inspections, Lifting Inspections and Load Testing, NDT Inspections, Rig Inspection and Audits, DROP surveys using Rope Access. We offer technical trainings like Lifting, Safety, Scaffolding and others. We are LEEA accredited training provider as well as the member of LEEA, ASNT, DROPS, IADC and IMCA.

Founded in 2001, our group of companies, now a highly successful ISO certified organization has built a solid reputation for market excellence. We maintain and retain highly qualified professional and technical team to provide product/services up to the customer's expectations. TRE believe in continuous improvement and adopt new standards and adapt to the contemporary situation with rapidly changing global and local market. We believe in customer's satisfaction and services excellence and maintain the highest standard in the industry.

Technical Royal Excellence has completed many projects worldwide including UAE, Singapore, Netherlands, China, South Korea, Indonesia and Afghanistan. We repeatedly load tested and certified one of the world biggest Offshore Crane with total safe working Load of 5000 Tons, 2500 Ton and many others.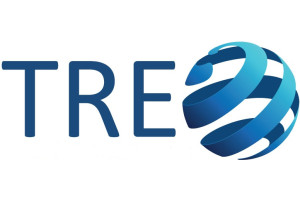 Website:
Visit Technical Royal Excellence Oil and Gas Services LLC's website