Techocean
Naval Repair and Maintenance.
Founded in 1993, Techocean Offshore has consolidated itself into one of the biggest companies in the naval repair and maintenance business, focusing on the execution of projects in the Oil & Gas area in drilling units. Nowadays we have around 300 employees working in 02 service regimes: Offshore: serving drilling units and accommodation; Manufacturing: manufacturing from light to heavy boiler projects, low and high pressure piping in several alloys for the oil & gas naval industry.
Techocean has achieved, throughout its years in the market, a unique reliability with its customers. Our main objective over the years has been seeking opportunities for great innovations within the oil & gas market, and providing our customers and partners with efficient and differentiated solutions. Techocean's great differential is to remain stable in the market even when facing great challenges, becoming a solid option for the market.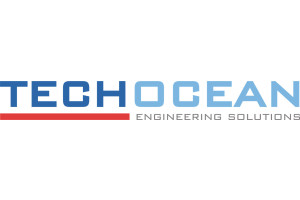 Website:
Visit Techocean's website