Tenenge Engenharia LTDA
Industrial Projects.
Established in the 1950s and recognized nationally for its expertise in executing major industrial projects, Tenenge is back in the market. Acquired by OEC in 1986 with the incorporation of its portfolio of important projects, developed over more than three decades, the company name is being used again in the niche in which it is widely recognized.
Tenenge`s focus is on the industrial market, especially in the oil and gas, chemical and petrochemical, pulp and paper and energy sectors, where project complexity requires a high level of specialization, to guarantee predictability, efficiency and safety in the project results. The company provides maintenance and industrial shutdowns, besides others engineering studies and projects.
The company operates in the industrial engineering segment in an integrated way, in line with the most modern management processes, bringing together technical capacity, to add value in all phases of a project life cycle.
Certifications
Tenenge has certification in its various businesses, obtained by implementing its Management System. This certification includes the following scopes:
• ISO 9001:2015
• ISO 14001:2015
• ISO 45001:2018
• PBQP-H
• SME Seзгo I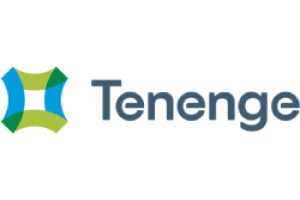 Website:
Visit Tenenge Engenharia LTDA's website