Tetralift
Trading & Industry Petroleum Services
Tetralift Petroleum Services is established in Egypt since year 2004 to work in the field of the following:
Inspection, Load testing and Certification for lifting equipment and lifting gears.
Lifting Operations & Supervision Services.
Supplying of Lifting Equipment and lifting gears.
At Tetralift we are fully committed to provide our customers with an ever-improving standards of services in our field as well as cost effectiveness with the support of quality policy.
Our Highly Qualified Engineers gained their experience upon both practical works and academic studies. (International Certificates) ever since this service commenced in Egypt at year 2001.
Tetralift was registered in the Egyptian General Petroleum Corporation.
Tetralift inspection works are based on / complying with British Standards.
Tetralift has its International full membership in Lifting Equipment Engineers Association (LEEA)
Tetralift Petroleum Services Obtains a Quality Management System ISO 9001–2015 Certificate.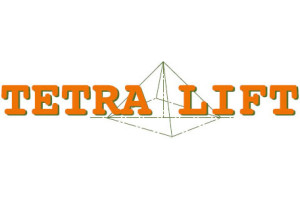 Website:
Visit Tetralift's website