Texo Group
Integrated Engineering Services.
Texo Group has been formed to meet the demand for integrated engineering services within critical infrastructure. With an unprecedented offering in turnkey services to both UK and global markets, Texo Group encompasses initial design, through to lifecycle management of critical assets.
Texo Integrity+ forms an integral part of the TEXO family and delivers both technology driven and traditional inspection techniques. Our Land, Sea or Air approach makes us totally unique and our Diving / ROV, Rope Access & Advanced UAV Business Units means we look after our Client assets, top to bottom.
With particular focus on Oil & Gas Mobile Offshore Drilling Units (MODU) and Fixed Platforms, our mission is to maintain Asset Integrity & Safe Working environments including a target of zero Dropped Objects for our Customers.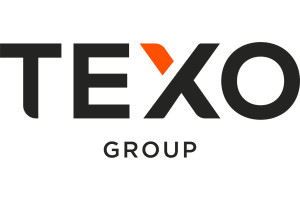 Website:
Visit Texo Group's website