Tianjin Guoxing Shipping Service
Shipping Services Provider.
Tianjin Guoxing Shipping Service Co., Ltd is located in No.546 Binhai Huamao Center (Central Business District) Tianjin Free Trade Pilot Zone, 300045,P.R. China, is a global shipping market, provide professional international and domestic ship agency, ship repair, ship inspection services, maritime technology consulting, security consulting services, Marine environmental services, port services, labor dispatch services. The main service object for the well-known domestic and foreign ports and shipping enterprises and large Marine equipment operating company.
The company have obtained ISO9001 quality management system certification, ISO14001 environment management system certification, ISO45001 occupational health and safety management system certification,ISO28000 supply chain security management system certification issued by CCSI .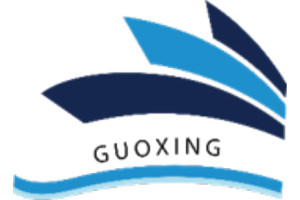 Website:
Visit Tianjin Guoxing Shipping Service's website