TotalEnergies
A broad energy company.
TotalEnergies is a broad energy company that produces and markets fuels, natural gas and electricity. Our 100,000 employees are committed to better energy that is more affordable, more reliable, cleaner and accessible to as many people as possible. Active in more than 130 countries, our ambition is to become the responsible energy major.
At TotalEnergies, being committed to better energy means, first and foremost, ensuring the safety of our employees and stakeholders, as well as that of our facilities and products. Our strategy is based on safety, a core value embraced by everyone at TotalEnergies. To become the benchmark for safety in our industry, we apply a structured, systematic safety approach in our daily operations.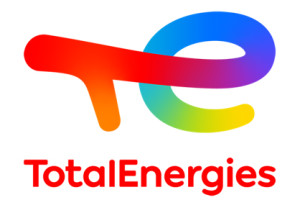 Website:
Visit TotalEnergies's website