TRAC Energy
Inspection, Repair and Maintenance Services.
TRAC Energy Limited is a leading global provider of Rope Access Inspection, Repair & Maintenance services for the Oil & Gas and related industries.
We carry out DROPS Surveys on all types of asset from Drilling Rigs to Production Platforms and Refineries.
Surveys can also be conducted on Rigging and other temporary equipment which is subject to the same restrictions as permanent installations, this is in conjunction with TRAC Lifting Equipment Inspection capabilities and LEEA Full Membership.
As a Rope Access company with an excellent safety record, we can work in difficult to reach areas with our technicians having a full appreciation for dropped object potential and prevention.
We aim to improve our clients safety record and dropped object prevention performance. Our experience allows us to identify, report and rectify potential dropped objects as part of a survey or any workscope.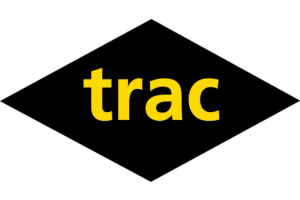 Website:
Visit TRAC Energy's website