Tubestar Oil & Gas Services
Inspection Services.
The Company provides a comprehensive range of inspection services with/without Rope Access, from operational bases in India, UAE, Saudi Arabia, Qatar and Kuwait. Covering the whole of India, and the Middle East, Tubestar provides inspection-maintenance of OCTG, NDE, Lifting Gear and Equipment Inspection, DROPS surveys, Derricks Surveys-Remedials, Industrial Rope Access, UT Hull Thickness Gauging, etc. Tubestar, with its technical expertise, is uniquely  placed to meet your requirements.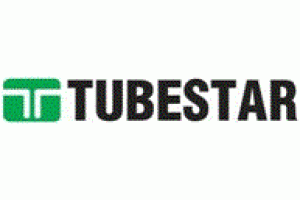 Website:
Visit Tubestar Oil & Gas Services's website