Ziton
Count on us to keep your blades turning and turbines running.
ZITON is a specialised operations and maintenance service provider for offshore wind farm owners and turbine manufacturers.
ZITON provides turn-key solutions, specialized jack-up services, dedicated manpower, practical know-how and documented offshore wind expertise combined with a can do will do attitude. Armed with practical know-how and insightful expertise gained from almost 30 years successfully servicing hundreds of wind turbines in a multitude of offshore wind farms, we can help you plan your future O&M strategy.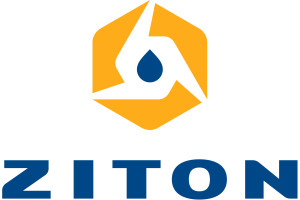 Website:
Visit Ziton's website