Recommended Practice Rev 02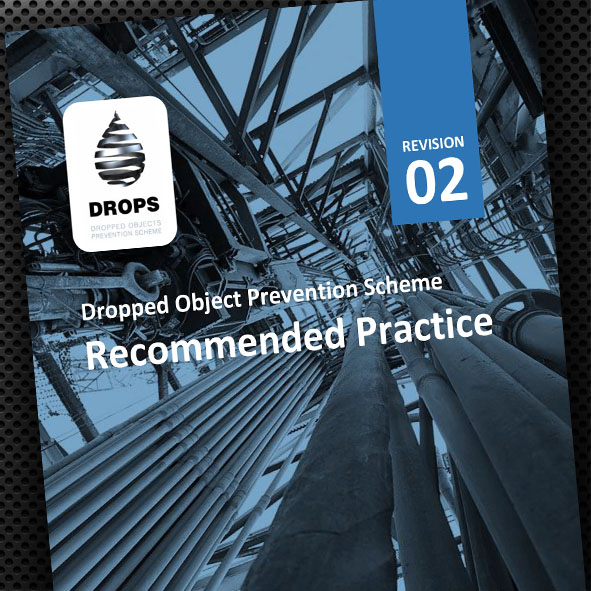 Revised March 2020: Sets out the basic requirements and minimum recommended practices for Dropped Object Prevention that can be incorporated into existing Company Safety Management Systems. This latest revision widens the scope of DROPS across operations and activities; including Maintenance and Equipment Selection, and incorporates feedback to deliver clear and concise minimum requirements.
File Type

pdf

File Size

2 MB

Date

19 Mar 2020
CLICK HERE to download the RP Gap Analysis Tool (Excel Spreadsheet)
A complete Dropped Object Prevention Scheme includes a component of assurance that documents conformance to applicable requirements. As part of the DROPS Recommended Practice document guidance, this Gap Analysis Tool can be used to evaluate the performance or status of each element of your scheme.
DROPS Recommended Practice was developed by a coalition of oil and gas professionals with the aim of setting basic requirements for Dropped Object prevention that can be incorporated into existing company Safety Management Systems (SMSs).
These documents represent 'Best Practice', as agreed by a consensus of the members of the DROPS Workgroup. Certain processes and procedures detailed in these documents may require modification to suit specific locations, activities or facilities. However, the underlying guidelines are considered best practice and are a recommended component of any integrated dropped object prevention scheme. These guidelines are subject to regular review and update in response to improved methodologies and technologies.