RELIABLE SECURING REV 04 - العربية (ARABIC)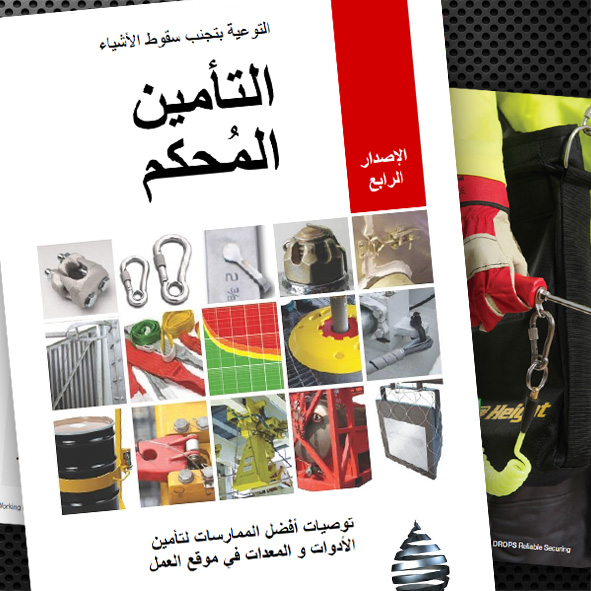 This document is intended to help eliminate the risk of dropped objects. It applies both to equipment being procured and to equipment already in use on all installations.
In many cases, the functional recommendations that are stipulated for the equipment in this document will set a new standard for our activities. We recognise that it may be impractical to adhere to all the recommendations, but the booklet sets a standard we must aspire to. Also, the handbook is a guide only – it does not supersede the requirements of existing legislation and / or corporate standards.
Translation kindly provided by Egyptian Drilling Company.
File Type

Acrobat pdf

File Size

6.4 MB

Date

14 May 2018