Hazard Hunt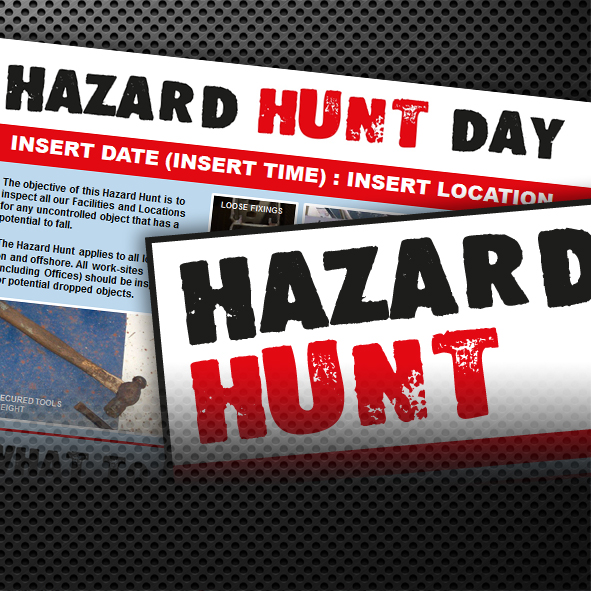 File Type

ZIPPED Word and PDF

File Size

1.4 MB

Date

19 Jan 2011
This workplace initiative, developed by DROPS member Halliburton has delivered real results throughout industry – eliminating potential dropped objects at source.
Personnel are invited to take part in a Hazard Hunt Day, inspecting all facilities and locations for any uncontrolled or unnecessary objects that have the potential to fall.
Download the materials here to get a brief overview and a Word Template which you can update and use as a promotional poster. Please be sure to review the content first, add your logo, date and time details and also check the WHAT TO LOOK FOR section - you will need to ensure your current Colour Lifting Code is noted.