NOV Dropped Object Prevention through Review and Upgrading of Manufacturing Documents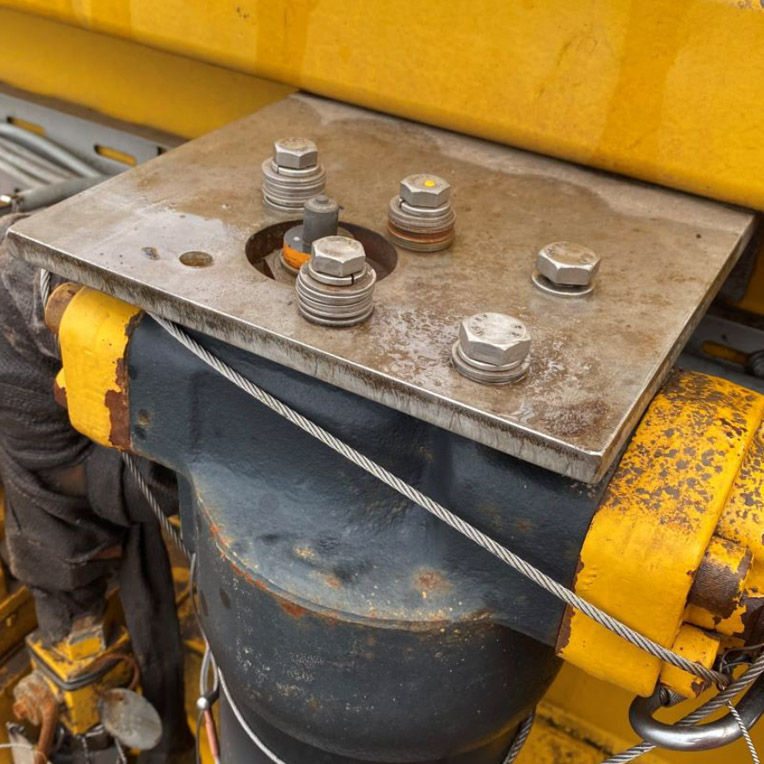 DROPS Forum September 2022
Lukasz Szadkowski NOV
Lukasz illustrated the importance of properly defined securing methods and highlighted how competent application of primary fastenings and secondary retention in accordance with manufacturing documentation is critical in ensuring effectiveness.
When this is achieved and verified, the requirement for appropriate safety securing can be assessed and correctly selected and installed in response to any remaining risks.
As part of NOV's Drops Program, a DROPS Secondary Retention and Prevention of Dropped Objects design guideline is available for all customers. This is a live document which incorporates updates to reflect new technologies and lessons learned.
With all products and services, NOV will assist in the provision of detailed securing instructions in accordance with the bill of material.
Further to this, NOV promote a range of key Drops activities including equipment surveys, analysis and advice on implementing upgrades and how to optimise existing inspection schemes.
Download the NOV DROPS Global leaflet here.
File Type

pdf

File Size

2 MB

Date

10 Oct 2022