Simples Lifting & Inspection Lda
Oil and Gas Service Company.
Simples Lifting & Inspection, Lda, provide Inspection, Maintenance & Integrity Engineering Services to the Oil & Gas Industry in Angola.
We are committed to providing a quality service demonstrated through our association and accreditation with ISO, LEEA, ASNT, DROPS & IRATA.
A strong client focus is applied to all operations, seeking continuous improvement to maximize project performance.
SLI recognizes that our most important asset is our people; our employees are trained to the highest international standards and confirm their associated competence through internationally recognized certifications such as LEEA, ASNT, PCN, NVQ, CPCS.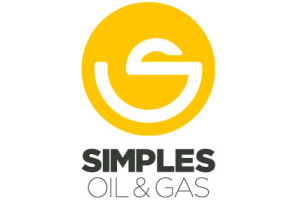 Website:
Visit Simples Lifting & Inspection Lda's website